NewGrass Product Line
Here is our brand new product line for 2017. It is the most advanced artificial grass in the industry!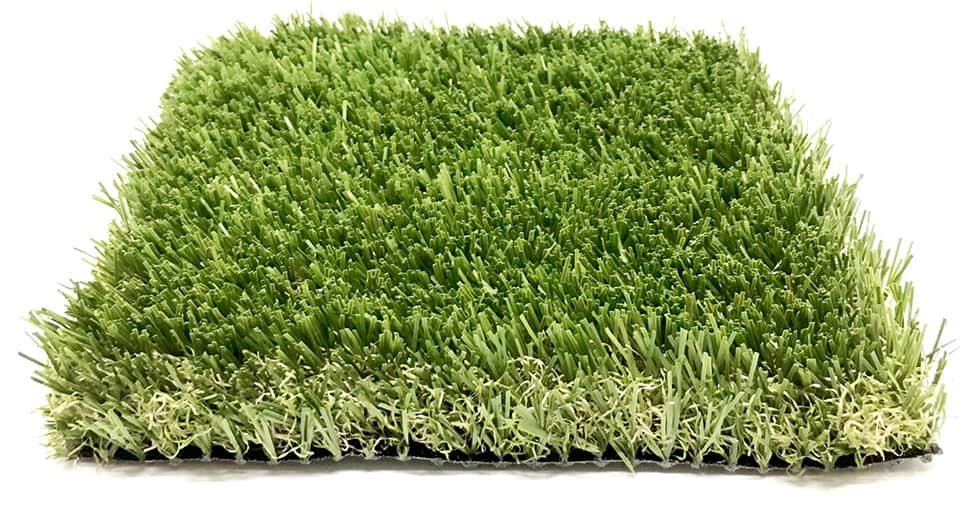 A marvelous, multi-purpose and very durable quality. Doesn't require any infill for moderate traffic and great for pets.This product is best for moderate to high traffic. This product is natural looking and feels very real. Premium natural is a full bodied Grass available in multiple height, weight, and color options.  Infill would be recommended if being used for high traffic locations. Use for front lawns, back lawns, highrise areas, common areas and any higher traffic locations.
I just love the look and feel of my Premium Natural NewGrass.  I'm also proud that it is made right here in the USA!
Jim P.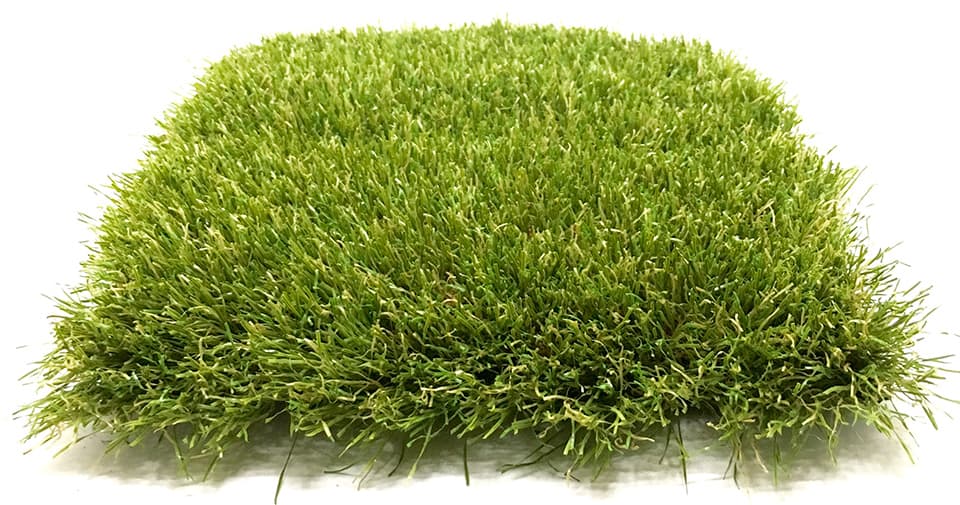 An exquisite grass that not only looks attractive, it also feels wonderful. The very best turf when it comes to a natural summer time appearance and doesn't look recently mowed. Summer fresh is a full bodied blend of four blade colors and two textures. It requires more infill than our other products and is not recommended for bigger dogs as infill can retain dog urine. Summer fresh is a moderate to heavy use product and will work great in both front and back lawn's and for kids to play on.
We absolutely love our NewGrass lawn! It makes it so easy to go outside and play with the kids without worrying about itchy grass or mud! Not to mention it looks perfect year round without having to do anything!
Lauren W.